CDSS TEFAP Federal Documents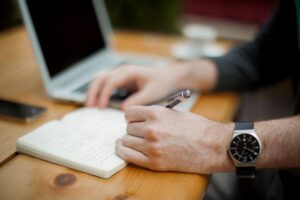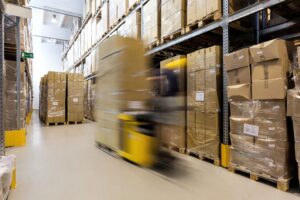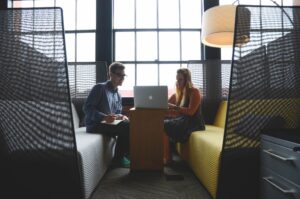 Below are the official CDSS state documents to assist you with compliance.
If you are a satellite food bank in California, please find various compliance documents below to assist you if needed.  You can always review the official TEFAP Manual for more details about any of the documents and other important information you need to know.  These documents are always updated by CDSS so please make sure that you have the most current version available.
EFA-7 Certification of Eligibility
The Information Notice (IN) 21-03, titled "TEFAP INTERIM GUIDANCE ON CORONAVIRUS DISEASE," dated April 30, 2021, is amended by the Information Notice (IN) 23-03, which is attached. The flexibility of the EFA7 client signature requirements under the Emergency Food Assistance Program (TEFAP) procedure is reflected in this notice.
EFA 15 Alternative Pick Up
Written Notice and Referral Requirements for Beneficiaries Receiving TEFAP and CSFP Benefits from Religious Organizations
EFAP4 – Request for Reimbursement of Expenses